We are excited that preparations are under way for the church's mission trip to the Philippines on June, 2019. Together with our local extension ministries and Christian volunteers, we will be extending medical and dental services while sharing the love of Jesus to the community. Vacation Bible School will also be conducted. Furthermore, we will be handing out toys, clothing, medical and school supplies to families.
Schedule and areas of ministry are as follow:
Trinidad, Bohol – June 22 and 23 (Medical/Dental and VBS)
Dumanjug, Cebu – June 25 (Medical/Dental)
Tisa, Cebu City – June 29 and 30 (VBS)
Pinamungahan, Cebu – June 29 (Medical/Dental)
We are inviting believers to partner with us by:
Prayer
– for the success of the mission trip.
– that the Lord's gospel of grace will be received.
– lives will be eternally changed and Kingdom work is advanced in the communities.
– for safety and provision of all needs.
– volunteers to join the outreach.
Financial donation
– Our goal is to raise $ 15,000 by May 31, 2019 to cover cost of medical/dental and school supplies, toys, shipment of used clothing, food and local transportation.
– please make checks payable to The Living Bread Ministries and write "Philippine Missions" on the memo line. We will issue you a tax deductible receipt for your donation.
– donations can also be made via Zelle app through finance@thelivingbreadministries.org and indicate "Philippine Missions."
– contribute to our Church Garage Sale on March 9. Donations on electronic equipment, household items, used clothing and sale-able goods are welcome. Please drop them off at church from March 3 to 8.
Joining the trip
– we'd love for you to join us and be part of overseas mission endeavor.
– mission team departs on June 18 and will return on July 2.
Please email us at jglaroco@yahoo.com for any questions or or call (310) 951-9911.
We hope you'll consider supporting us towards this great step. We look forward to giving an update when we return. Thank you for your participation.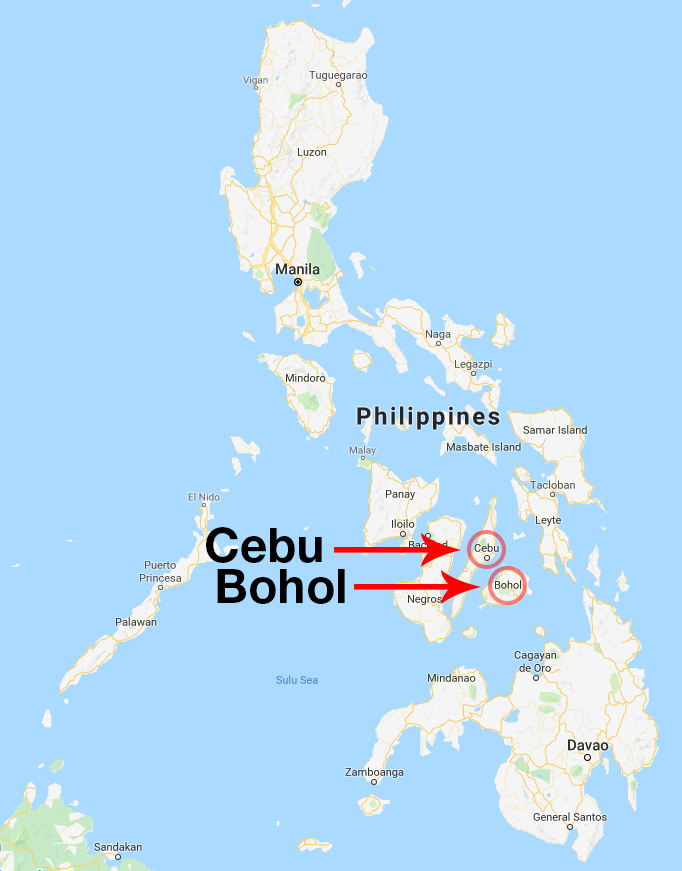 ---