Excitingly, it is announced that there will be a church trip to ISRAEL in Fall 2017, instead of Spring 2017.
Final dates are November 16-26, 2017.
Travel itinerary includes 2 days in Jordan.
Hotels are 4-star and breakfast, lunch and dinner are also included in most of the trip.
We encourage you to consider this trip and start saving up. Payments can be on an installment basis.
If you are interested, please join us for a short meeting on Wednesday, 12/7/2016 @ 6:30pm in the Fireside Room or if you're unable to make the meeting contact Pastor Jeff at jglaroco@yahoo.com.
Thank you.
---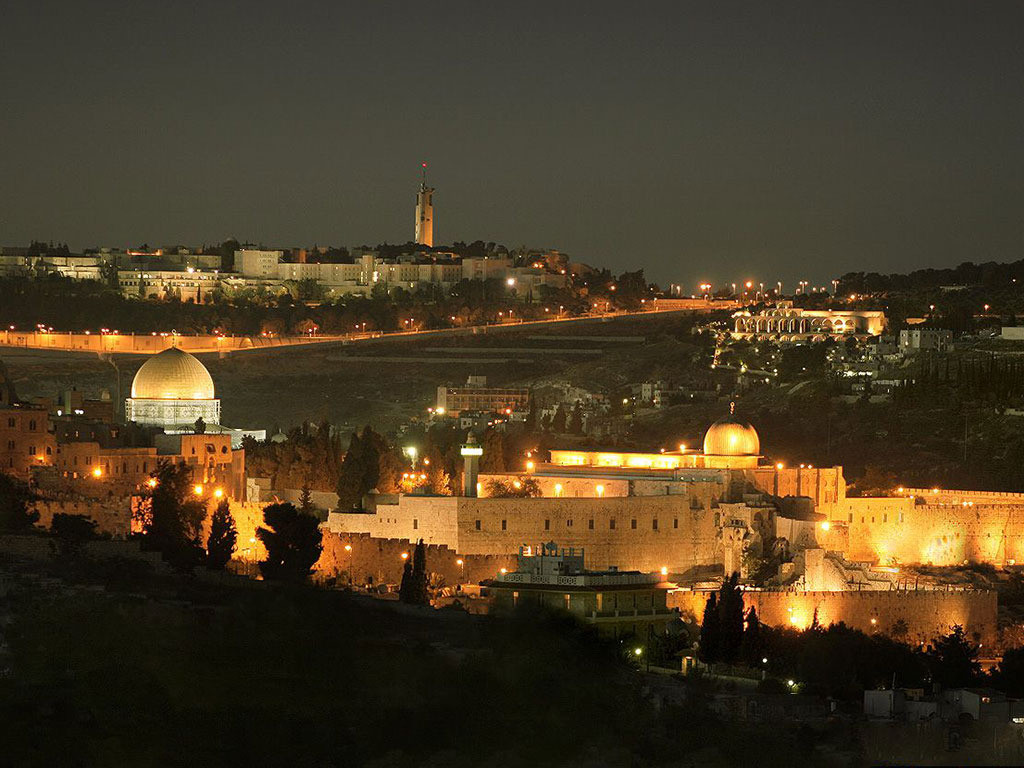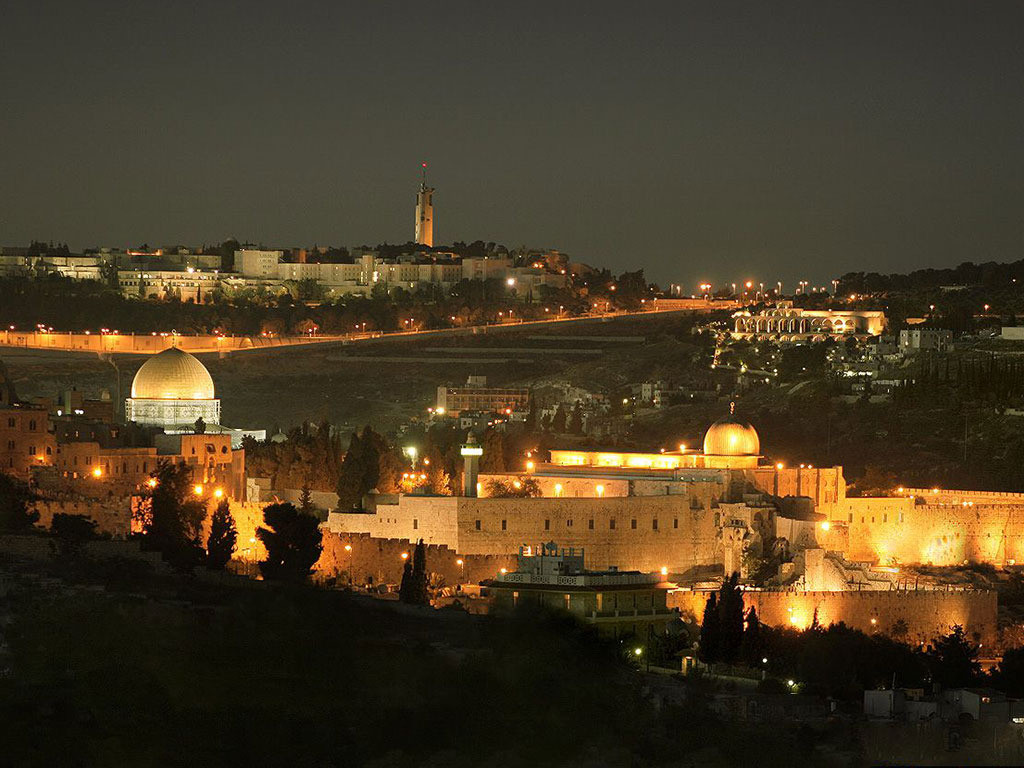 Living Bread goes to Israel!
Have you ever wanted to visit the places Jesus lived and performed His ministry? Spring of 2017, you are invited to join Living Bread Ministries in the Holy Land. Come on a journey of faith and walk where Jesus walked.
For more information, contact Pastor Jeff Laroco at jglaroco@yahoo.com.
You can also join our Mailing List to receive updates on the trip as they progess.
---