WELCOME TO THE LIVING BREAD
We would like to invite you and your family to join us this Sunday for our worship celebration. Whether you are looking for a home church or visiting the South Bay area, we would love to share God's love and message with you. We are excited about the journey God has prepared for all of us and we would like to invite you to join us in pursuing and experiencing all that He offers.
Service Times
Sunday Service
10:30am Main Sanctuary
Wednesday Prayer Meeting
7:30pm Fireside Room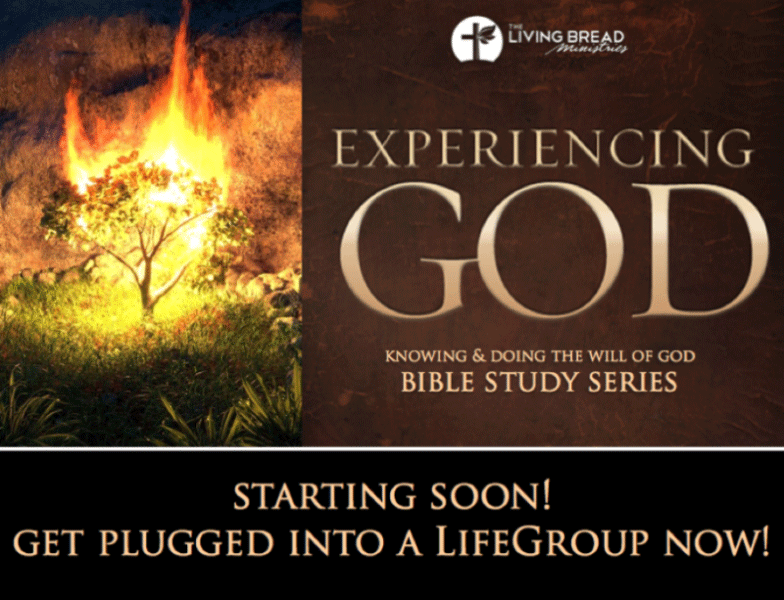 Starting this Fall in September, we will resume our Friday night bible studies with "Experiencing God" by Henry Blackaby. The Holy Spirit has really touched the lives of many members through this study which immensely allowed them to truly experience God personally. If you have not taken this study, we strongly and lovingly encourage to do so!
If you have taken it already, we urge you to do so as God will speak to you in a deeper, new and refreshing way. To experience our God Almighty is life changing!

VISIT